Well 2014 is now upon us, and along with 'lose weight' and 'drink less alcohol' many peoples' New Years resolution is to finally finish off that kitchen/bathroom/office refurb that got put on the back burner while Christmas festivities took over.
It may seem like a daunting task, but fear not – Thuja Design is here! And we have scoured our sources to find our favourite Interior Design trends for 2014, to help you to create the perfect design for your space.
1. Colour Flow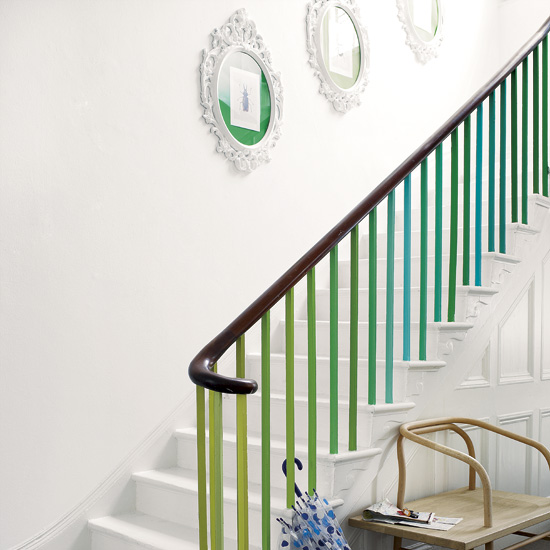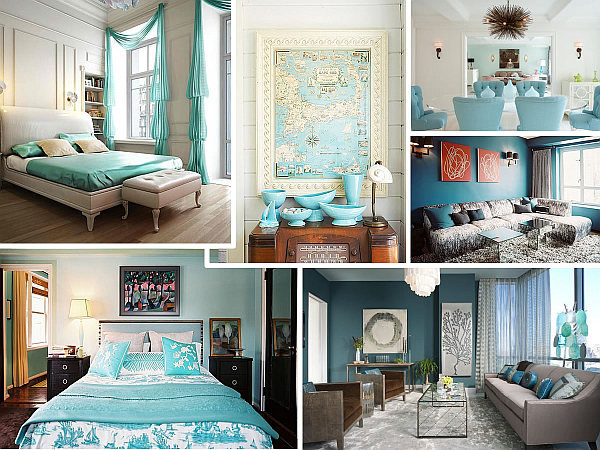 Colour flow can be used in a few different ways, whether it is picking a few key items all in the same colour to create a continuous effect, using various shades of a colour, or graduating colours to create a visually striking rainbow effect. Be as bold as you dare.
2. Dark Wood Flooring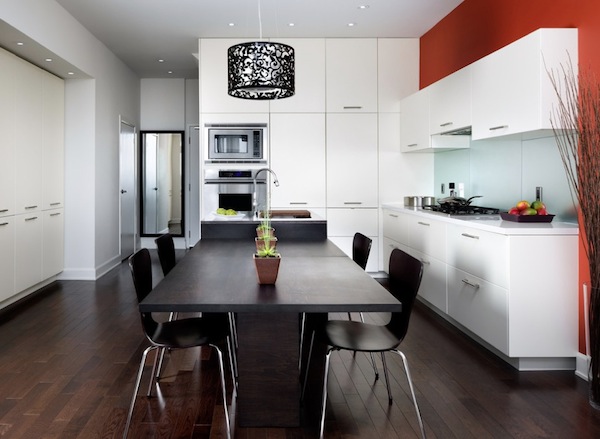 Using a dark wood effect for the floor finish in your bathroom or kitchen can add warmth and a feeling of luxury to a scheme. It is a very practical colour as the shade will show less dirt, and if you are worried about the practicalities of wood in a bathroom there are many wood-effect tiles on the market to choose from. Team it with stark white and a feature colour for a striking effect.
3. Geometric patterns
Patterned tiles and wallpaper are set to be all the range for 2014, taking influence from various historical periods such as art deco and 60′s retro.
If the idea of geometric patterns scares you don't worry as you can be as bold or as conservative as you like- patterns can be used sparingly just on cushions or a feature tile strip and in neutral colours, or can be bright and cover a large area.
4. Monochrome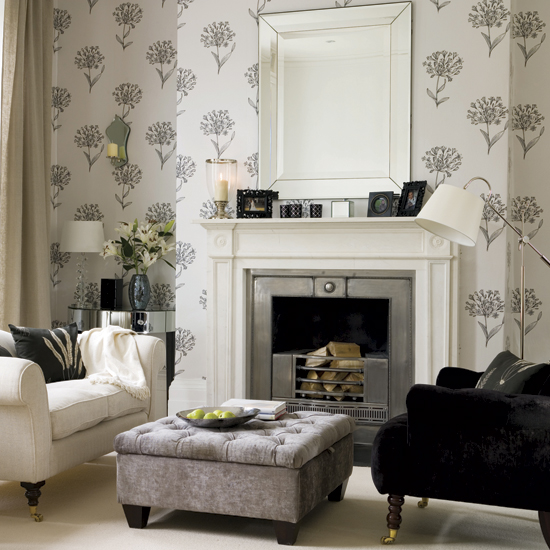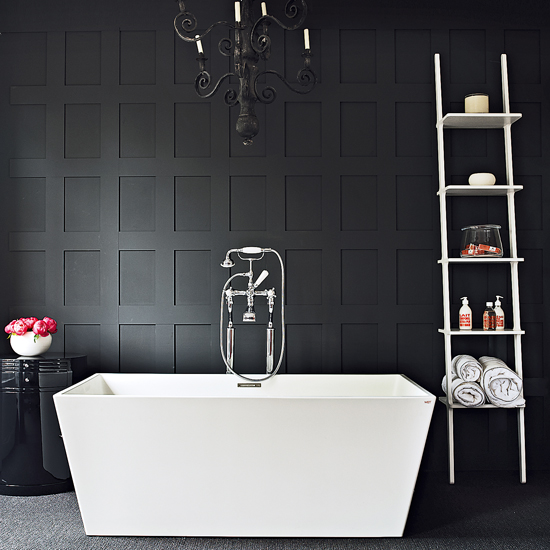 Using a monochromatic colour scheme creates a stunningly elegant design, and can be modified to match any personal preferences. It can be kept simple with starkly contrasting blacks and whites, can be dressed up with ornate patterned wallpaper and glittering silver accessories, or can have hints of colour brought in too. The world is your oyster.
6. Denim Blue
It is set to be one of 2014′s most popular colour trends, as Denim blue goes with so many schemes. It looks great with raw industrial materials, or let it shine by keeping the rest of the palette bright white. Kitchen cabinets painted in dark navy denim add a pop of colour without being overpowering.
6. Copper
Copper is set to make a big come back in 2014. Forget it being old fashioned-  it is the must have material as it adds glamour and luxury and has a rich colour that will enhance any scheme.  A little goes a long way, so use it sparingly as a feature, such as pendant lights, brassware in bathrooms or a statement piece of furniture.